🇺🇸Your Local Guide to 4th of July Celebrations in Silicon Valley!
Do you like to go all out on the 4th of July? Enjoying every barbecue, festival, parade, and firework display you can find?
Or do you prefer to keep things low-key and find somewhere quiet to enjoy a nearby firework show? Either way, we've got you covered!
Check out our list of 4th of July Celebrations in Silicon Valley for 2017!
4th of July Celebrations & Events
When: July 4th 10:00 AM || Where: San Jose's Rose Garden neighborhood
"Enjoy San Jose's one and only old fashioned, family-style 4th of July parade as it winds through the Rose Garden neighborhood of Santa Clara and ends on the historical grand avenue of the The Alameda. This yearly celebration features live bands, dance groups, home-made floats, antique cars, color guards and much more. Following the parade, attendees will enjoy a picnic on The Alameda featuring food and drink from local restaurants accompanied by live music from local bands."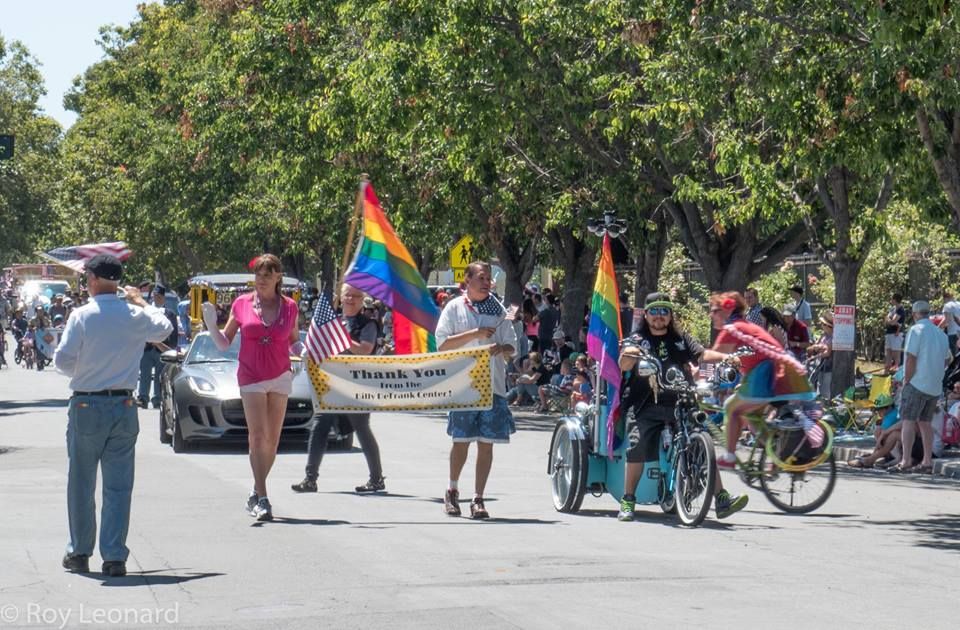 When: July 4th 6:30 PM || Where: Municipal Stadium
"There's no better way to celebrate America than baseball and fireworks! Come out to the ballpark for the 4th of July! The players will be wearing special Stars & Stripes jerseys and caps for the game that will be available to bid on during an in-game silent auction that ends at the bottom of the sixth inning. Winning bidders get to take the field before postgame fireworks and retrieve their jersey from the respective San Jose Giants player."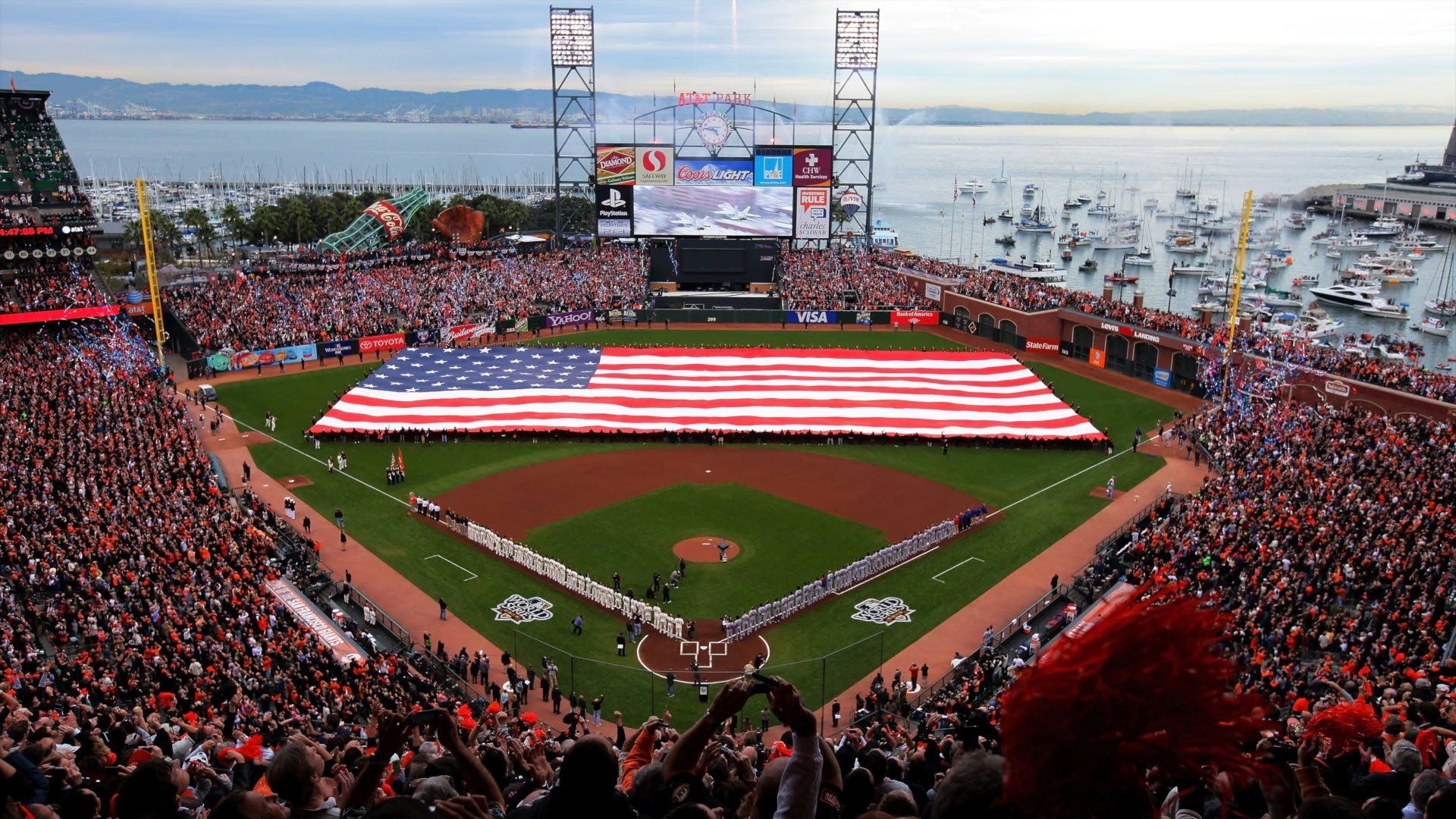 When: July 4th 9:30 PM || Where: Discovery Meadow in Guadalupe River Park
Free, world-class fireworks return to downtown San Jose! A spectacular fireworks presentation that will leave you ooh-ing and ahh-ing!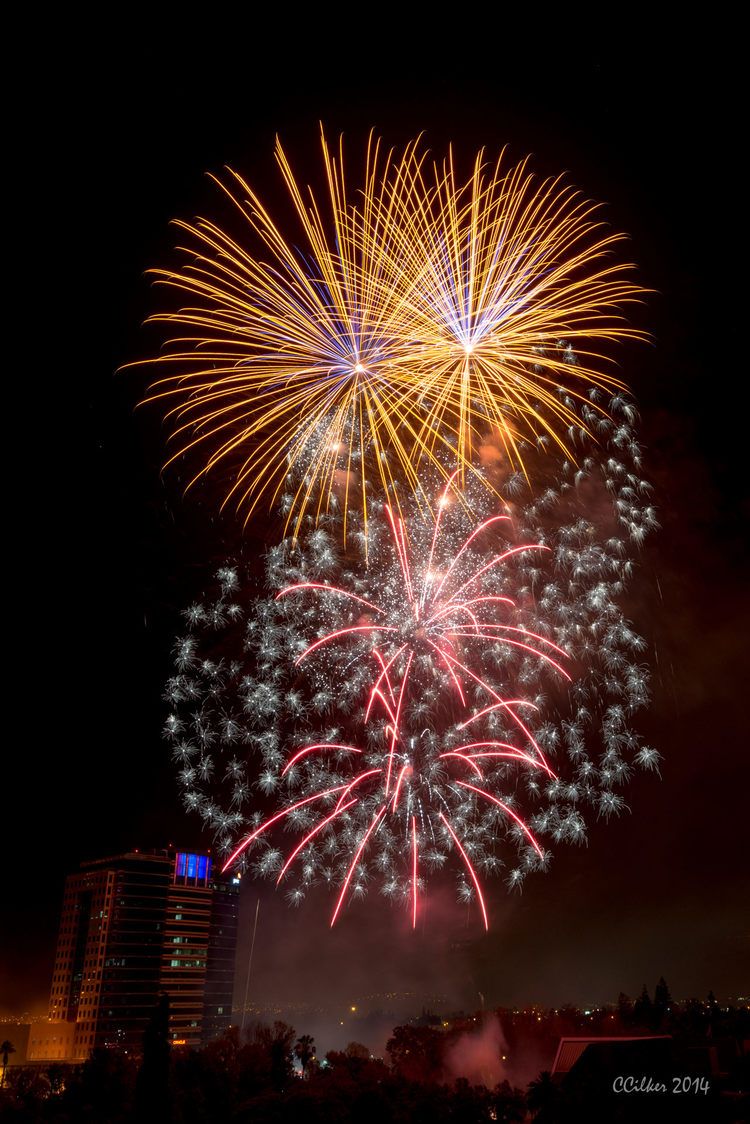 When: July 4th 12:00-5:00 PM || Where: Mitchell Park
Add some spice to your Independence Day at the 36th annual Palo Alto Summer Festival & Chili Cook-off on Tuesday, July 4, 2017!
Chilli lovers: pull out your best recipe and get ready to compete in the heated competition. Winner receives over $2,000 in cash and prizes.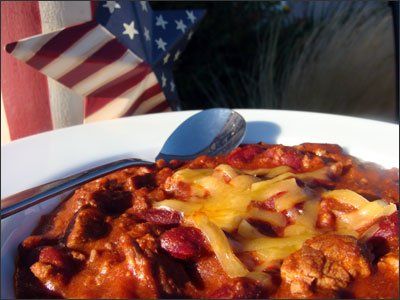 5. San Mateo 4th of July in the Park
When: July 4th 11:00 AM-2:00 PM || Where: Martin Luther King Park and Pool
Come for a day full of music, food and lots of fun, especially for the whole family! Theres recreational swim, a pool, a family cardboard boat race & of course, Martin Luther King Park.
When: July 4th 7:00 AM || Where: Memorial Park
Fuel up for the day with a Pancake breakfast hosted by the De Anza Optimist Club of Cupertino Quinlan Community Center. Head over to the children's carnival or the parade! Wear your best red, white & blue outfit and watch in amazement as decorated bikes, scooters & strollers go by (or participate!) Finish up with a concert in the park's ampitheatre where OTR! Rock, Roll and R&B hits will be featured!