Our team at Silicon Valley HOODS helps buyers and sellers in California. We want to be a resource to you, and assist in connecting our friends and neighbors during this crisis. Call us if you are in need... we are here to help! 650-273-9900. We will continue to shar3e info as we learn in...
Home Loan Information.
Check your options for mortgage forbearance... Read our blog post here.
Jobs in California
---
Governor Newsom Announces New Help for Small Businesses & Displaced Workers
---
Additionally, the Governor joined Bitwise Industries and the Kapor Center to launch OnwardCa.org, a new platform connecting displaced California workers with more than 70,000 job opportunities in critical industries.
Unemployment Information
California Disaster Unemployment Assistance
Are you a small business?
Which SBA Loan is right for me and my business?
CLICK PICTURE BELOW TO VIEW: COVID-19 Resource Guide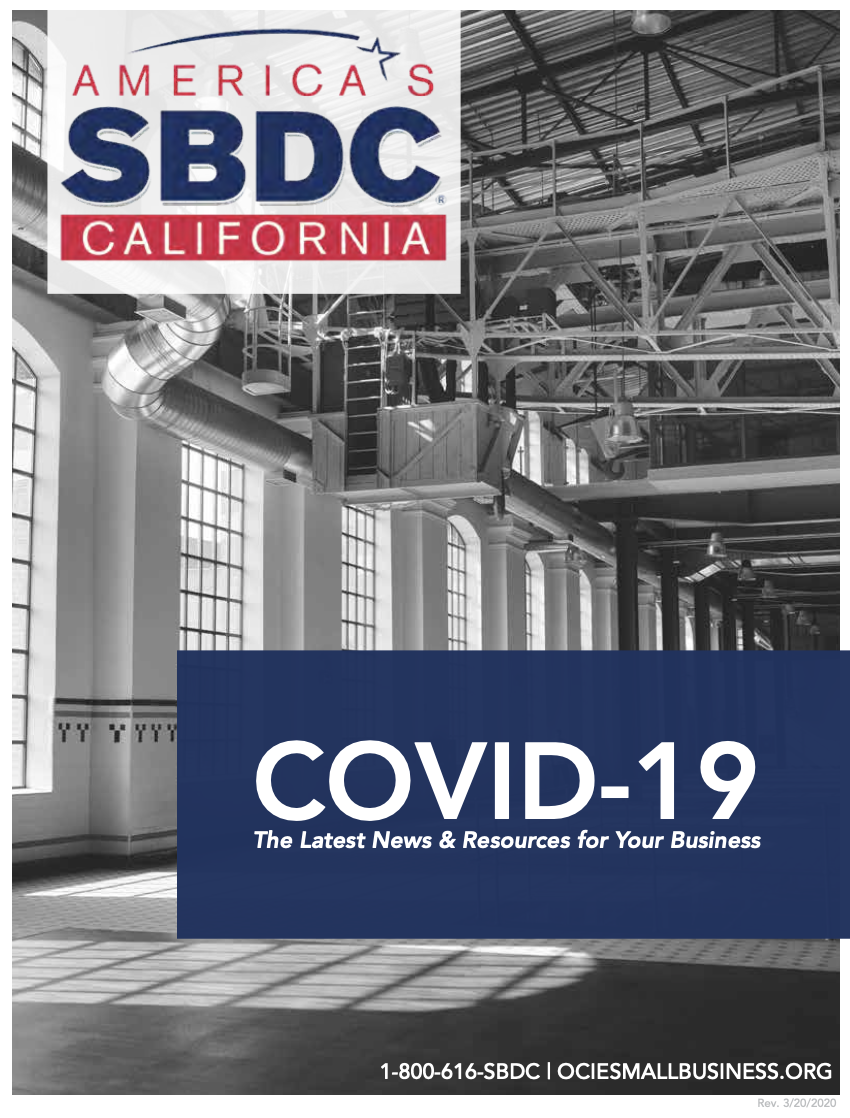 SBA Disaster Loan Assistance HERE
Facebook Small Business Grants Program
For a complete list of Resources in California visit
Covid19.ca.gov
Here to help!
Have a need or question? We are here and available by phone, text or Zoom.
(650) 273-9900
Call us today!